During the job search process, first impressions are critical. Remember, you're marketing yourself to a potential employer, and the first thing the employer sees when greeting you is your attire. Your outfit should be professional, but not memorable. The employer should remember your positive attributes, not what you were wearing. These first impressions show that you've taken the extra step to polish your professional image and that you're a serious candidate.
What You Wear Matters
Investigate your prospective employer and match your outfit to the company culture. An important caveat: if the company is known for its casual environment, dress one degree more formal than the norm. If t-shirts and jeans are standard; dress business casual. If you overdress (which is rare, but can happen) or underdress (the more likely scenario), the potential employer may feel that you don't care enough about the job to take the time to learn about the company's culture and dress appropriately. 
Clothing Guidelines
Business Professional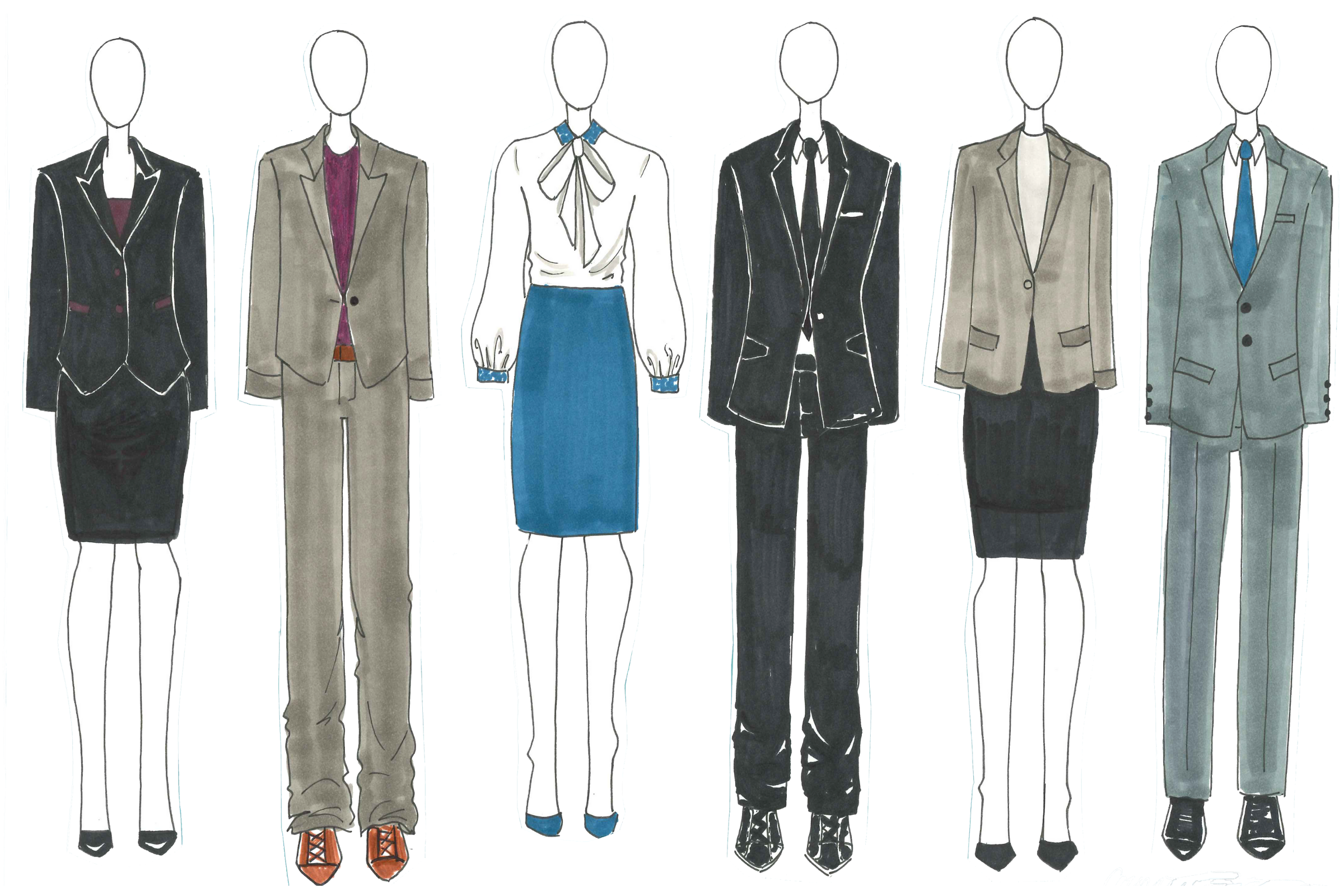 Solid, dark, or neutral colors
Dresses and skirts are knee length
Closed-toe dress shoes
Suit jacket and pants/skirt are matching colors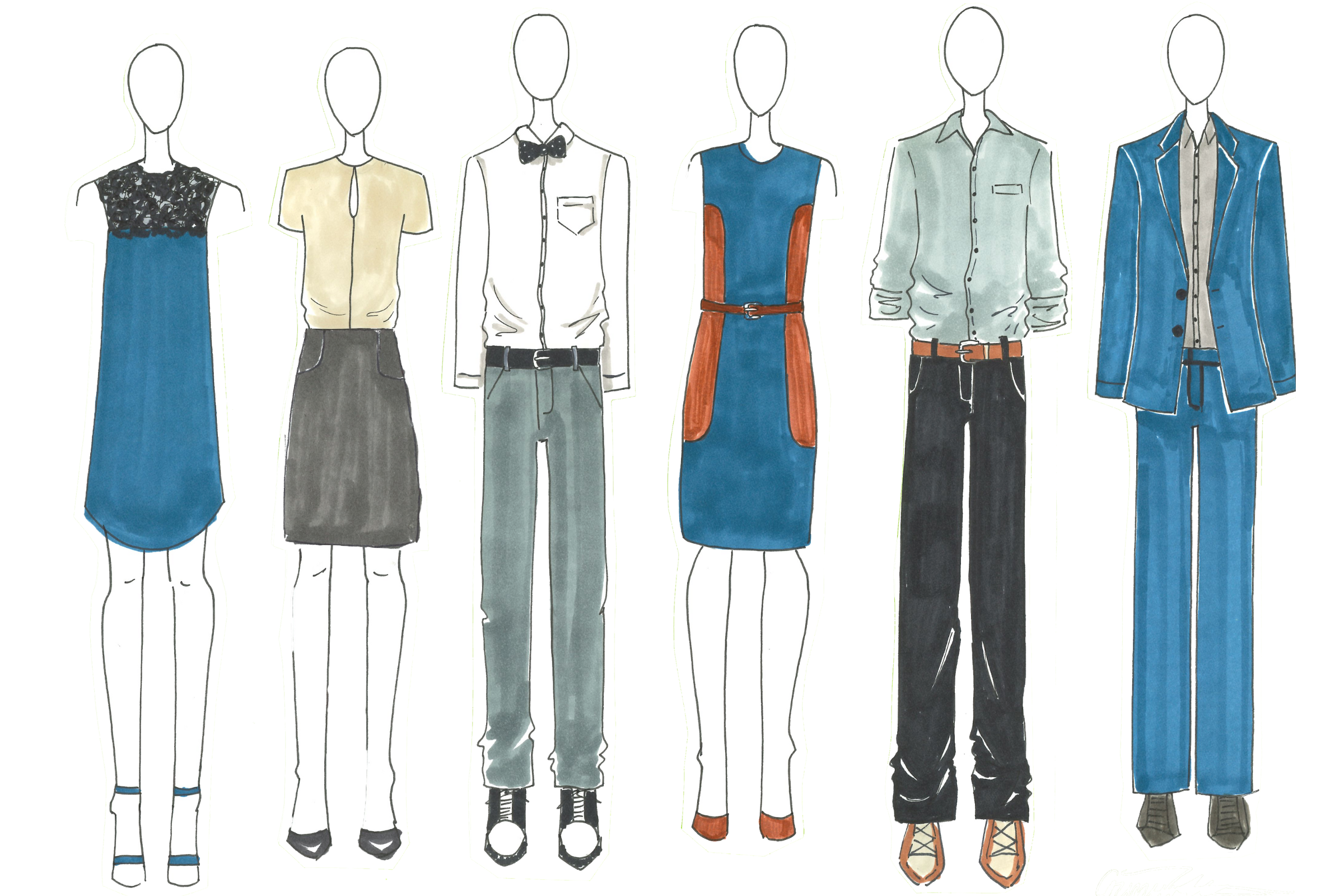 Nice pants/slacks or non-sundress dress
Skirts and dresses are knee length
Closed-toe non-sneaker shoes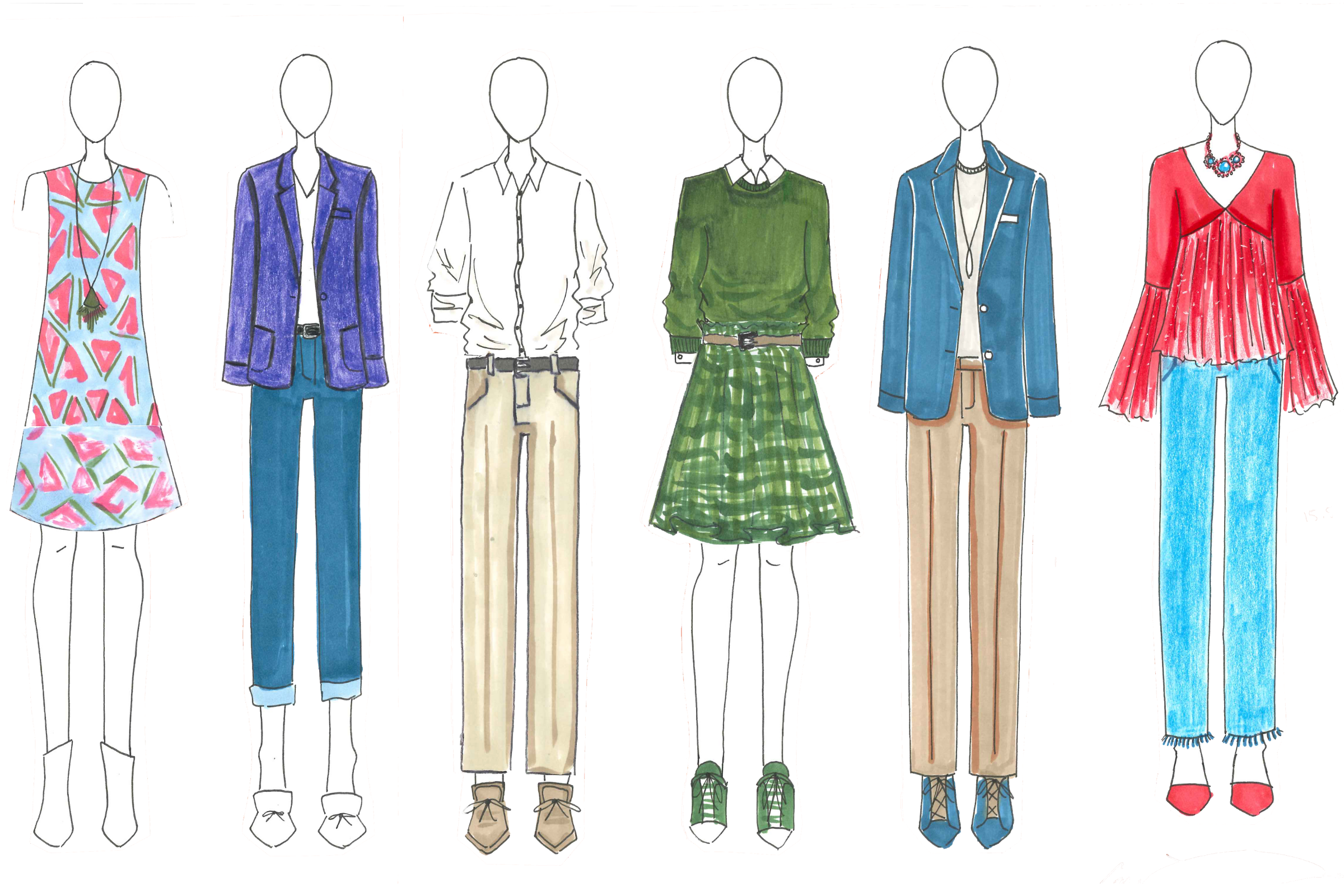 Well-fitting pants or non-ripped jeans
Skirts and dresses are knee length
Shoes are clean and in good condition
Patterns are acceptable and your personality can come through a bit more in your clothing choices
Career and Internship Fair Attire
For career fairs happening around campus, you should aim for business professional or business casual attire. Be sure to research career fairs for other schools and any possible clothing requirements as well.
Remember!
Get your clothing dry-cleaned if needed. Make sure your button-down or blouse is ironed, crisp, and lint-free.
Always check for crooked ties, missing buttons, tags, and stitching that should be removed before wearing.
When in doubt, opt for a suit if possible, even in a non-suit working environment.
Take off sunglasses and headphones before entering the interview site.
Always have clean, fresh breath, but don't chew gum during the interview itself.
Don't Have Anything Professional to Wear? 
The UT Outpost career closet offers every Longhorn access to professional clothes for job fairs, internships, and interviews. Students can choose their own outfits from the career closet, including shoes and accessories, that are theirs to keep.
Questions?