Career Assessments
Assessments allow you to learn about future career options that align with your unique interests, values and skills.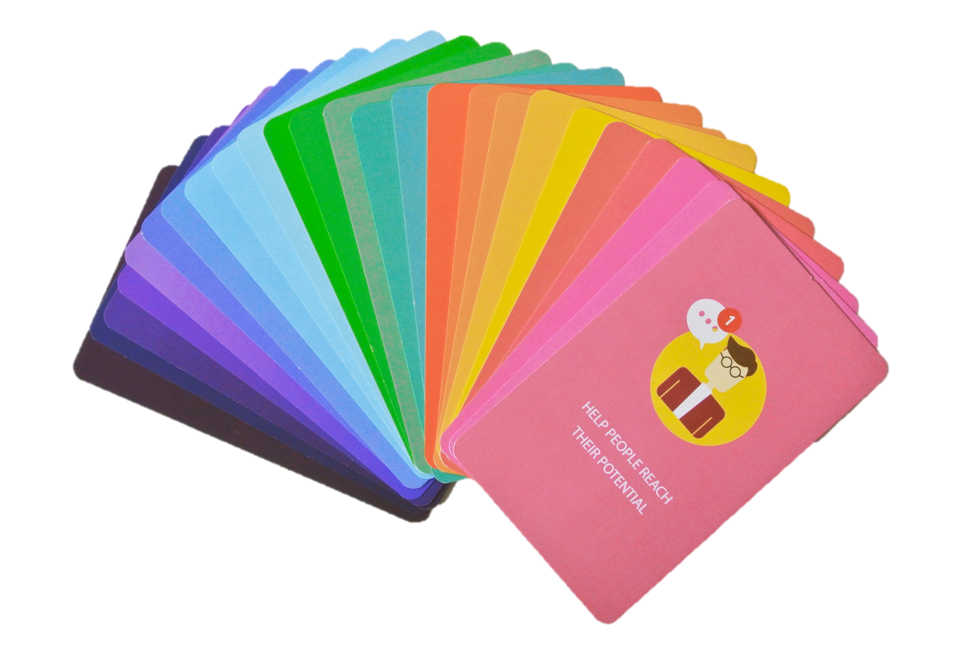 SparkPath Career Challenge
Many CNS students explore careers by directing their attention to the challenges, problems and opportunities that exist in the world. The SparkPath Career Assessment will help you discover challenges and how you can make a real and unique contribution through your career. 
Access code: Bevo
Take the SparkPath Career Challenge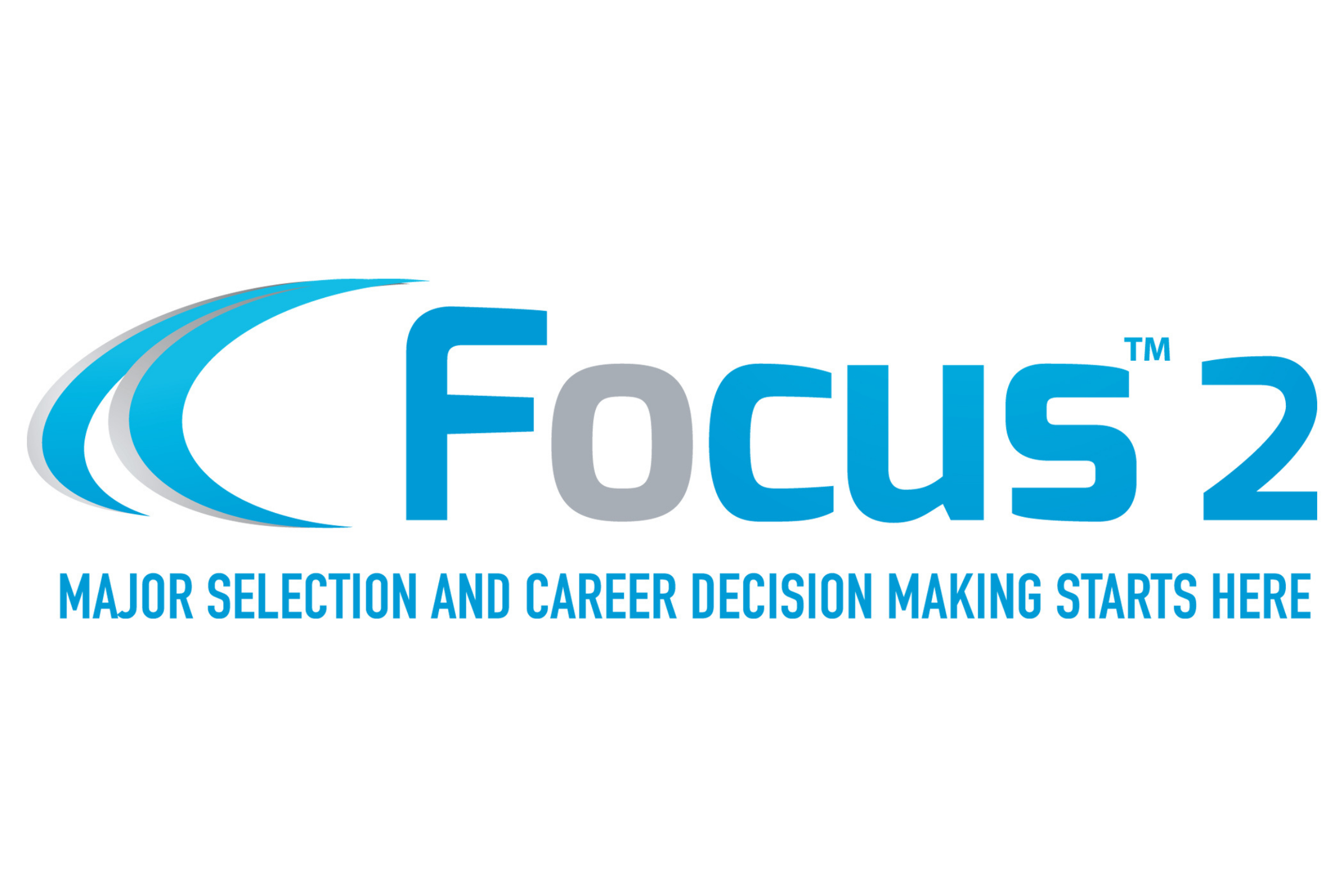 Focus2 Career Assessments
Focus2 offers a number of assessments that can help you outline your career interests, professional strengths, skills, values and your personal development needs. Focus2 generates prolific information on various occupations and industries that align with your assessments. 
Access code: Bevo
Take the Focus2 Career Assessment
Career Exploration Tools
Explore career options by major and industry using the resources below.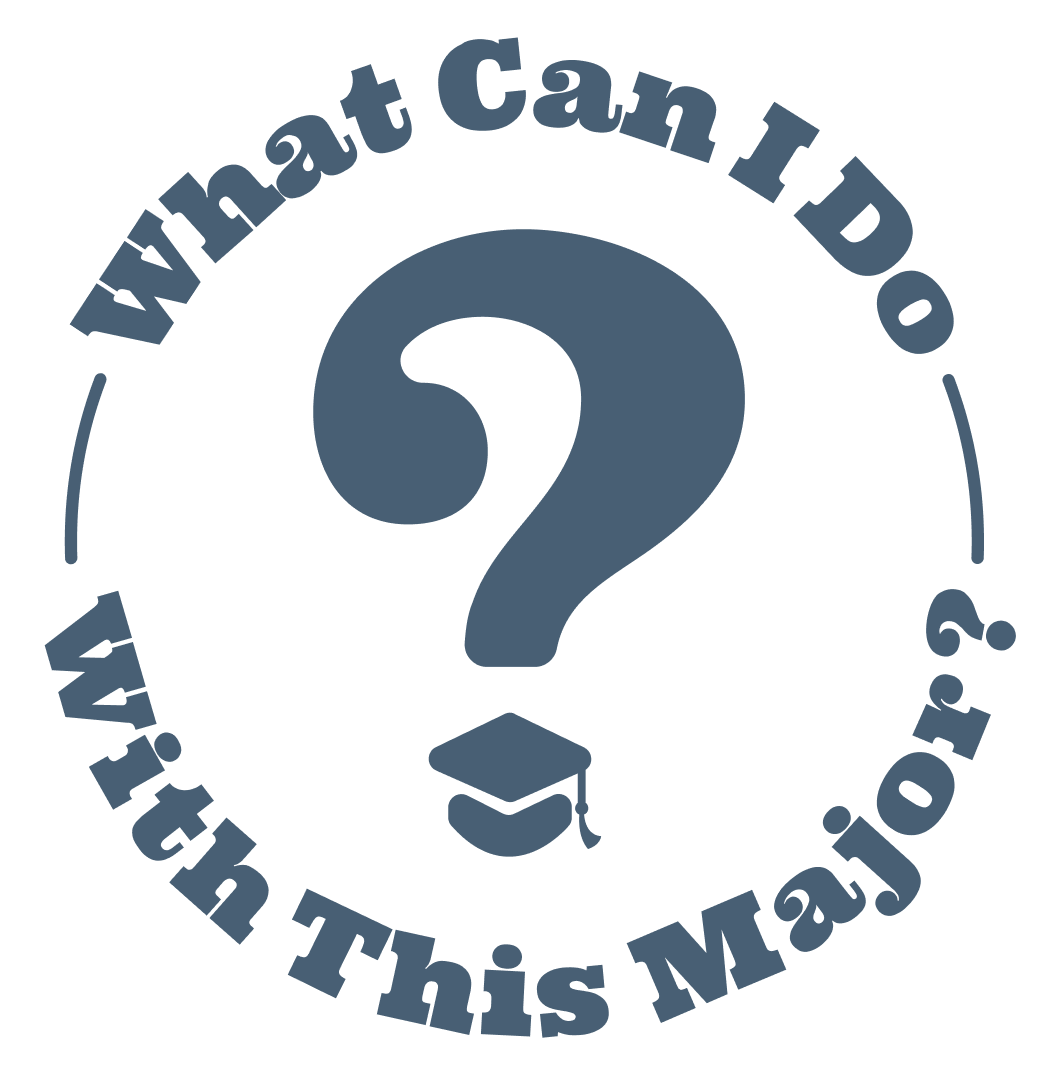 What Can I Do With This Major?
Use this tool to start exploring the connections between your academic and professional interests. This resource provides information on the various areas and industries in which you can find careers directly related to your major.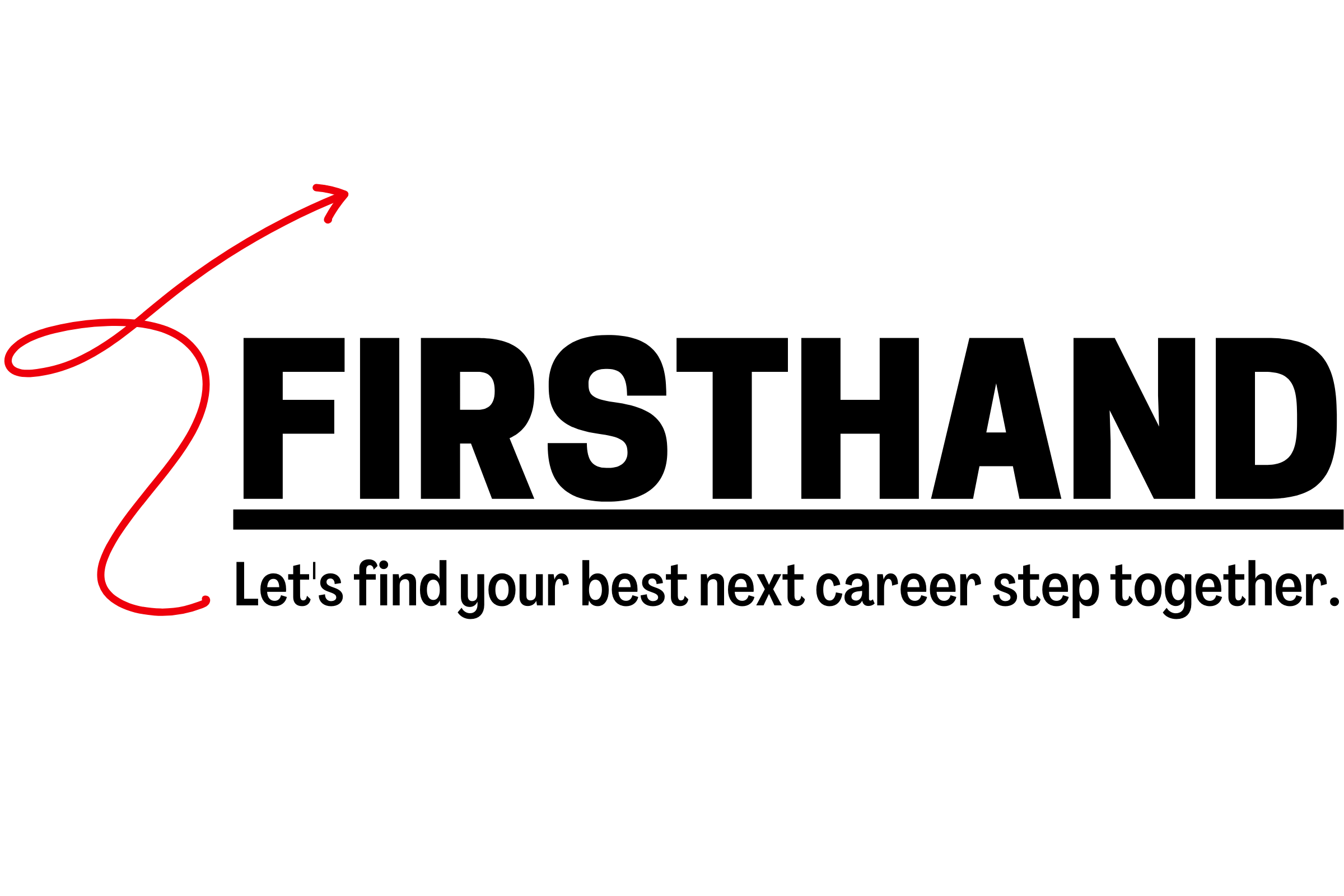 Vault/Firsthand Industry Guides
This tool is a wealth of information on Consulting, Tech, Finance, Business and Law careers. You can search through the articles to get a better understanding of what you will need to do to achieve your career goals and what you can expect in these fields. 
What is Career Exploration?
Not sure what career exploration looks like or how it works? Check out the video we made about the process.