Undergraduate Students
Explore our career services, assessments and resources for undergraduate students.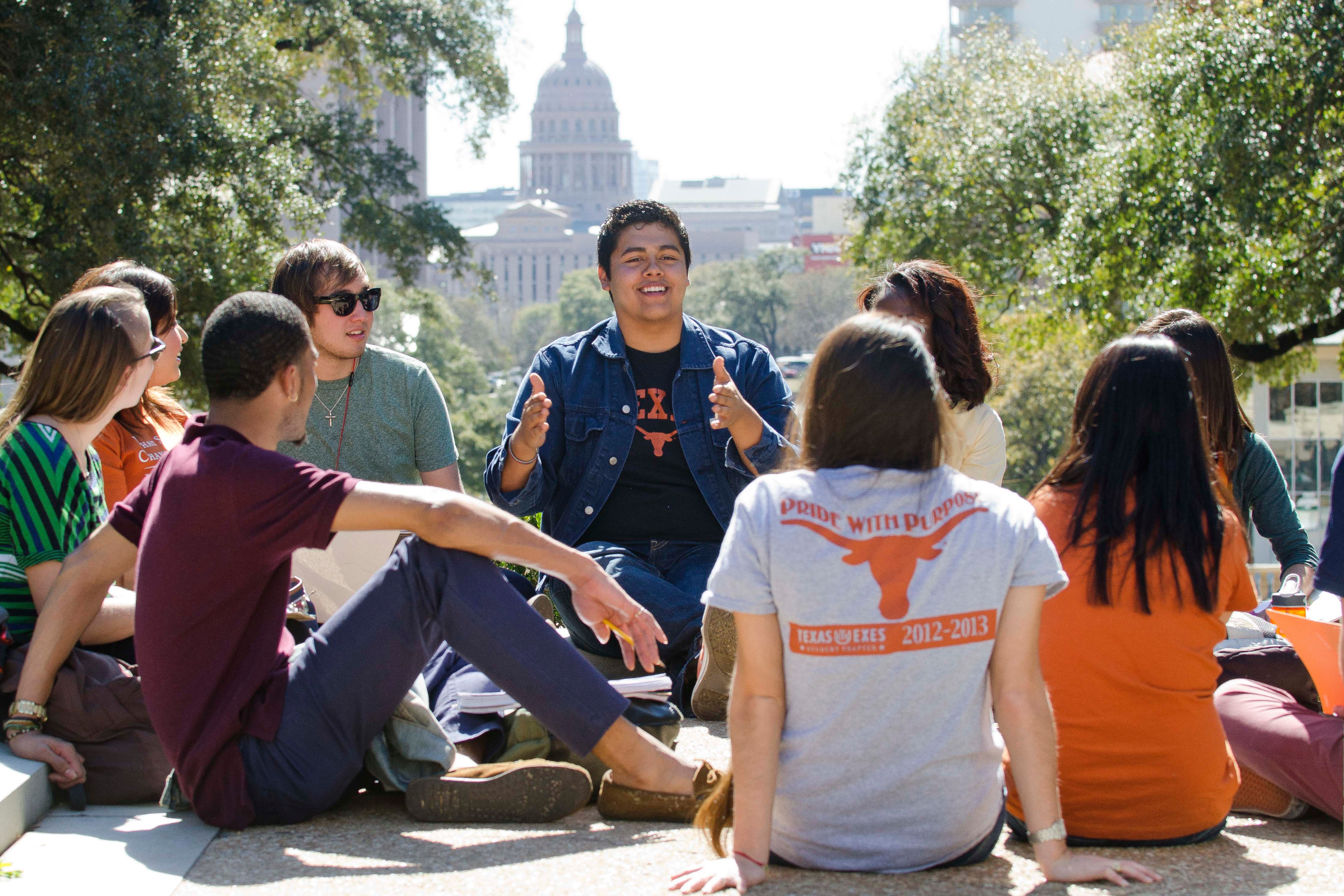 Explore Careers
Take career assessments and explore career options by major and industry using our career tools.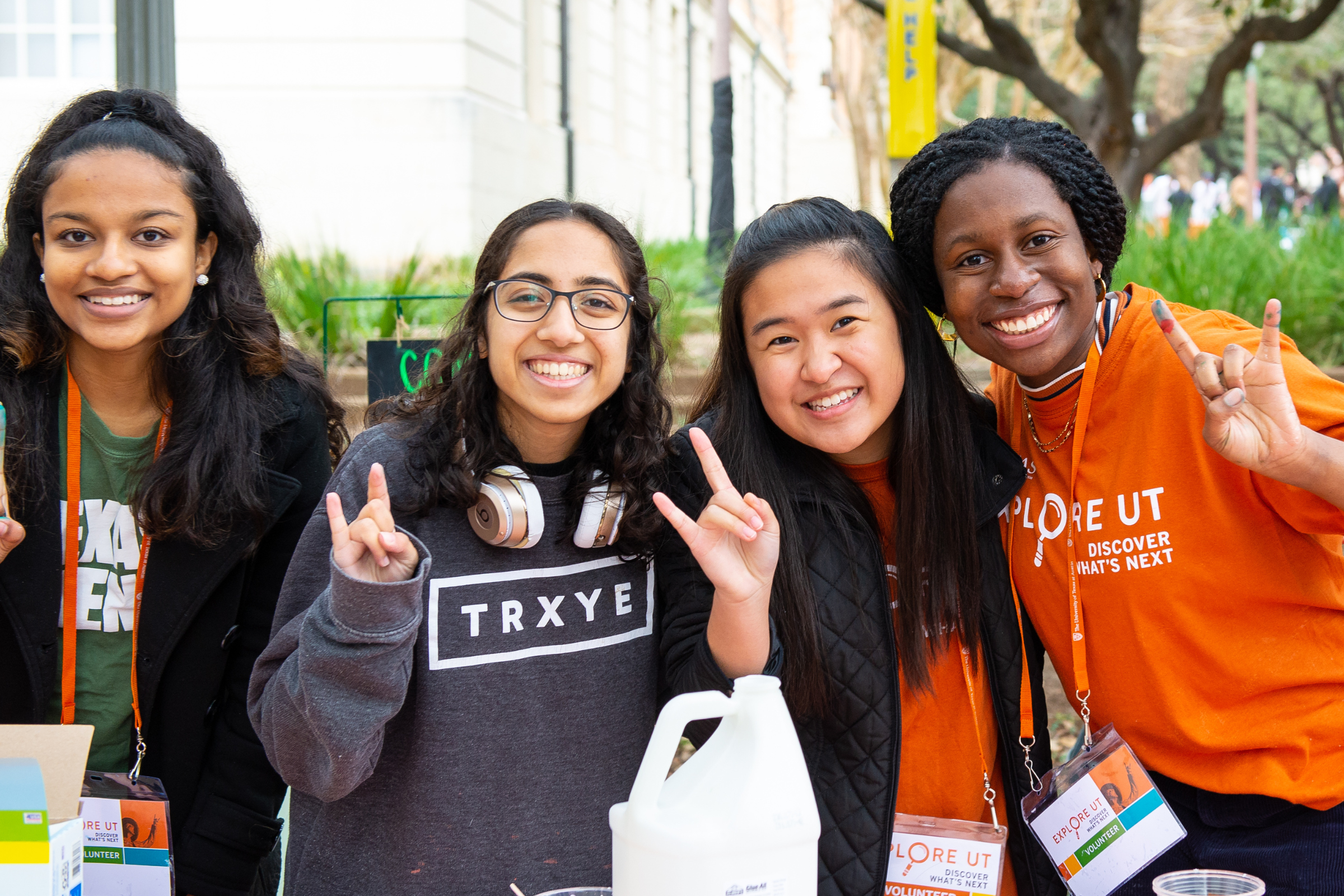 Resources
Explore resources to help you write a resume and cover letter, find jobs and internships, prep for interviews and career fairs, polish your professional etiquette, network, prep for graduate school, evaluate job offers and more!