About
College of Natural Sciences Career Services offers extensive support for Texas Science students seeking internships, jobs and guidance on career-related decisions.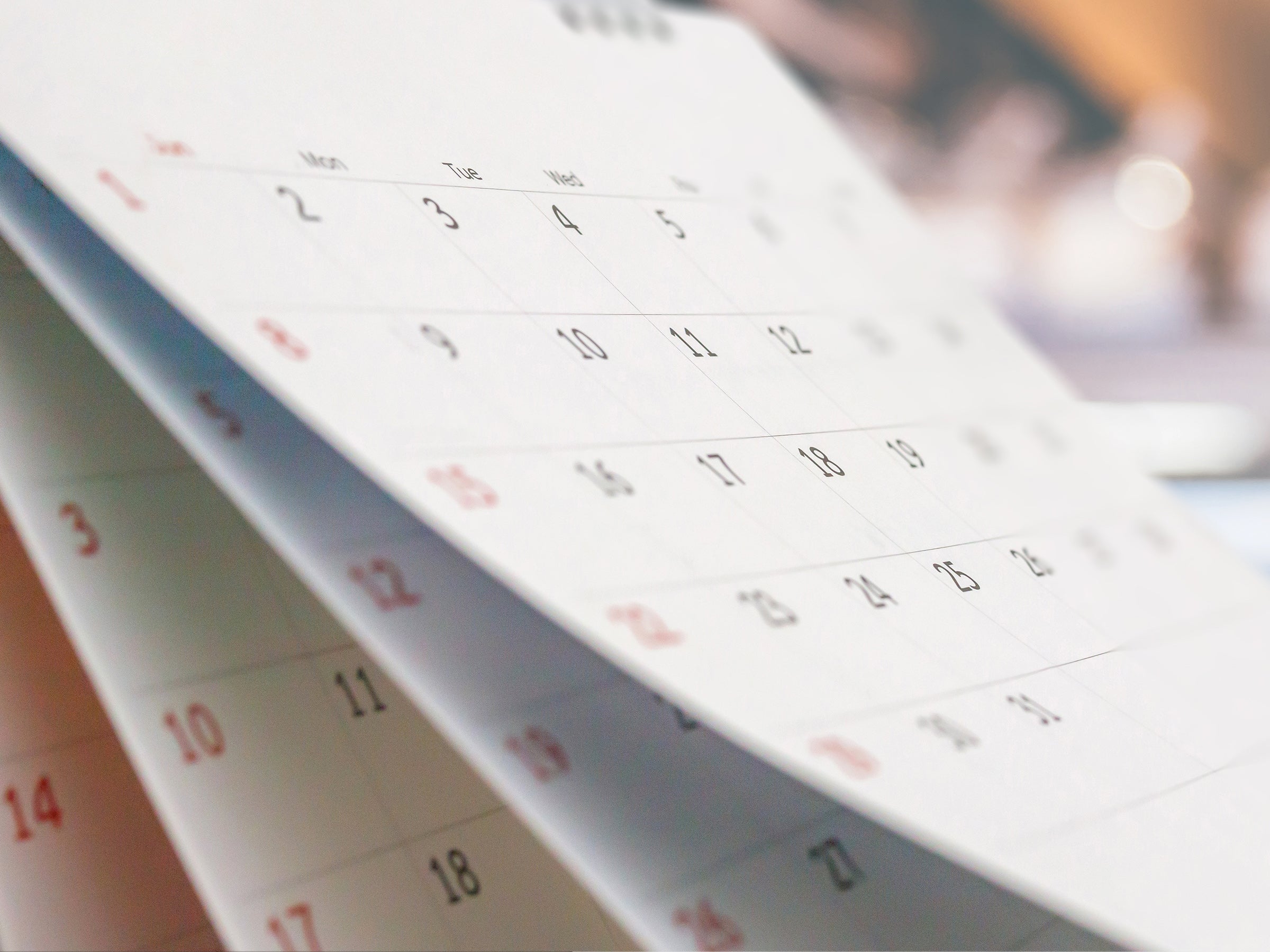 Connect with us
Appointments
At the center of our model are the one-on-one conversations between students and career coaches who  answer questions, review resumes and help with interview preparation.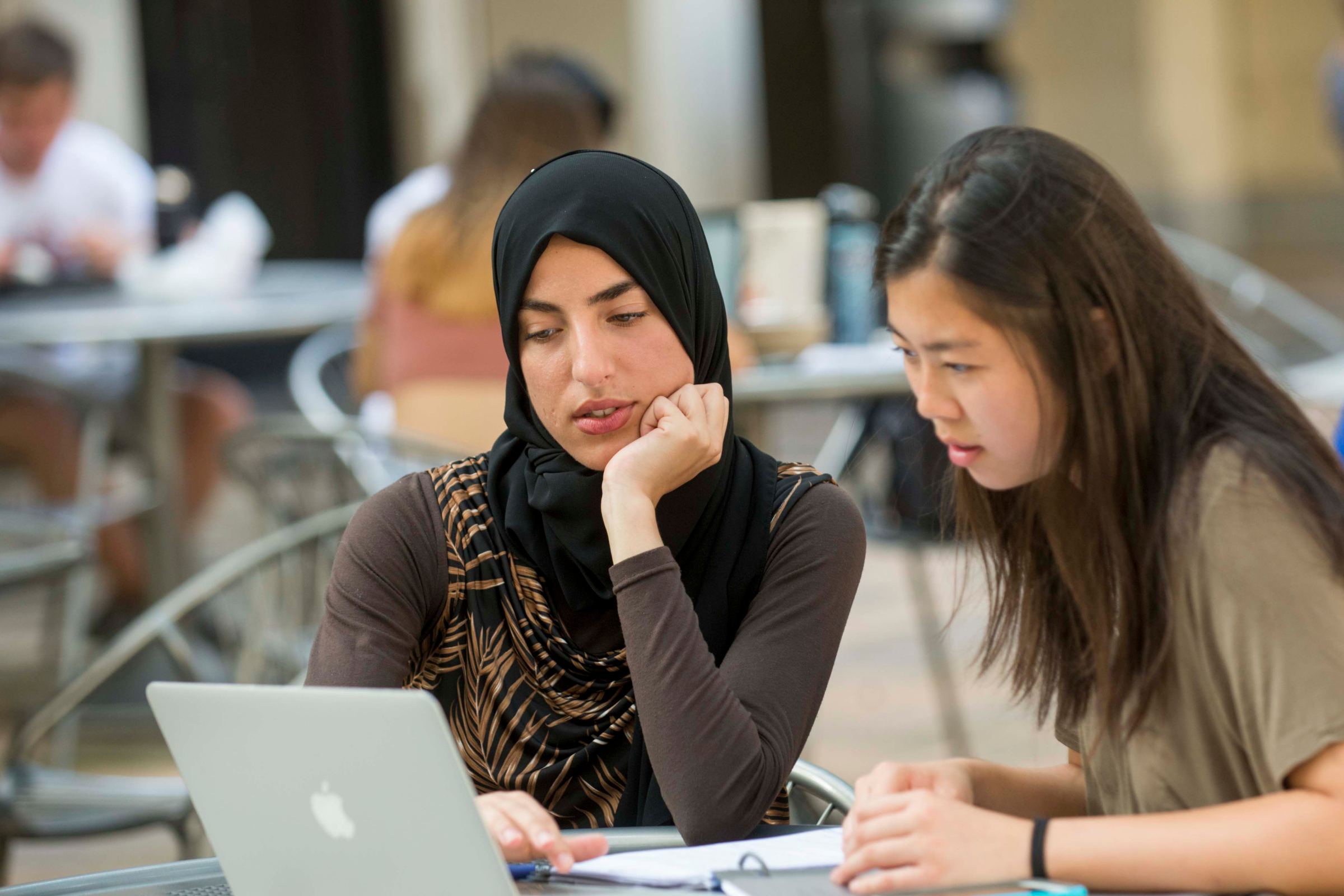 Career Services Team
Meet Our Staff
The people who work in College of Natural Sciences Career Services work hard, and they care deeply about your success.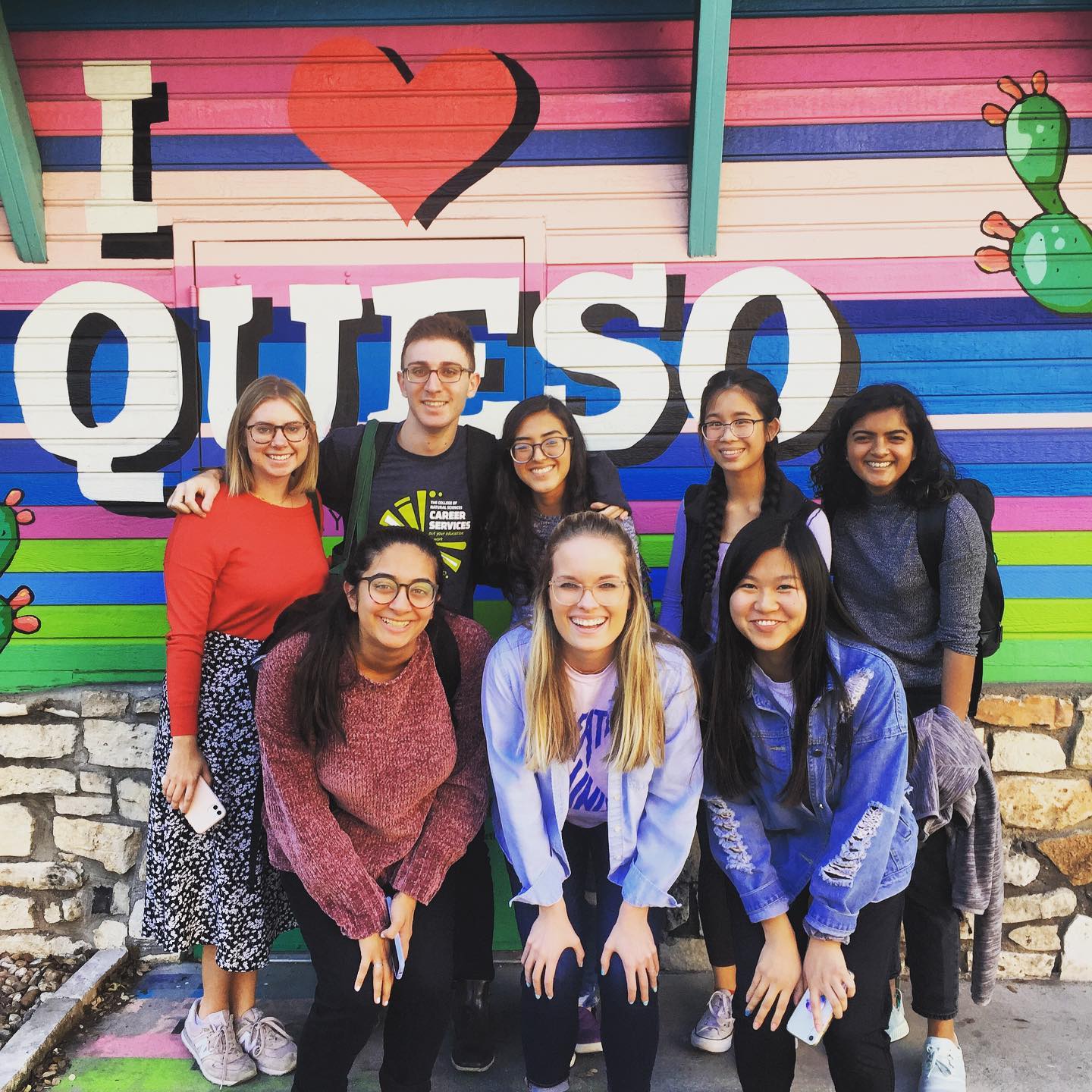 Get Involved
Peer Career Coach Program
Want to become a Peer Career Coach for CNS Career Services? Learn more about our team, philosophy and application.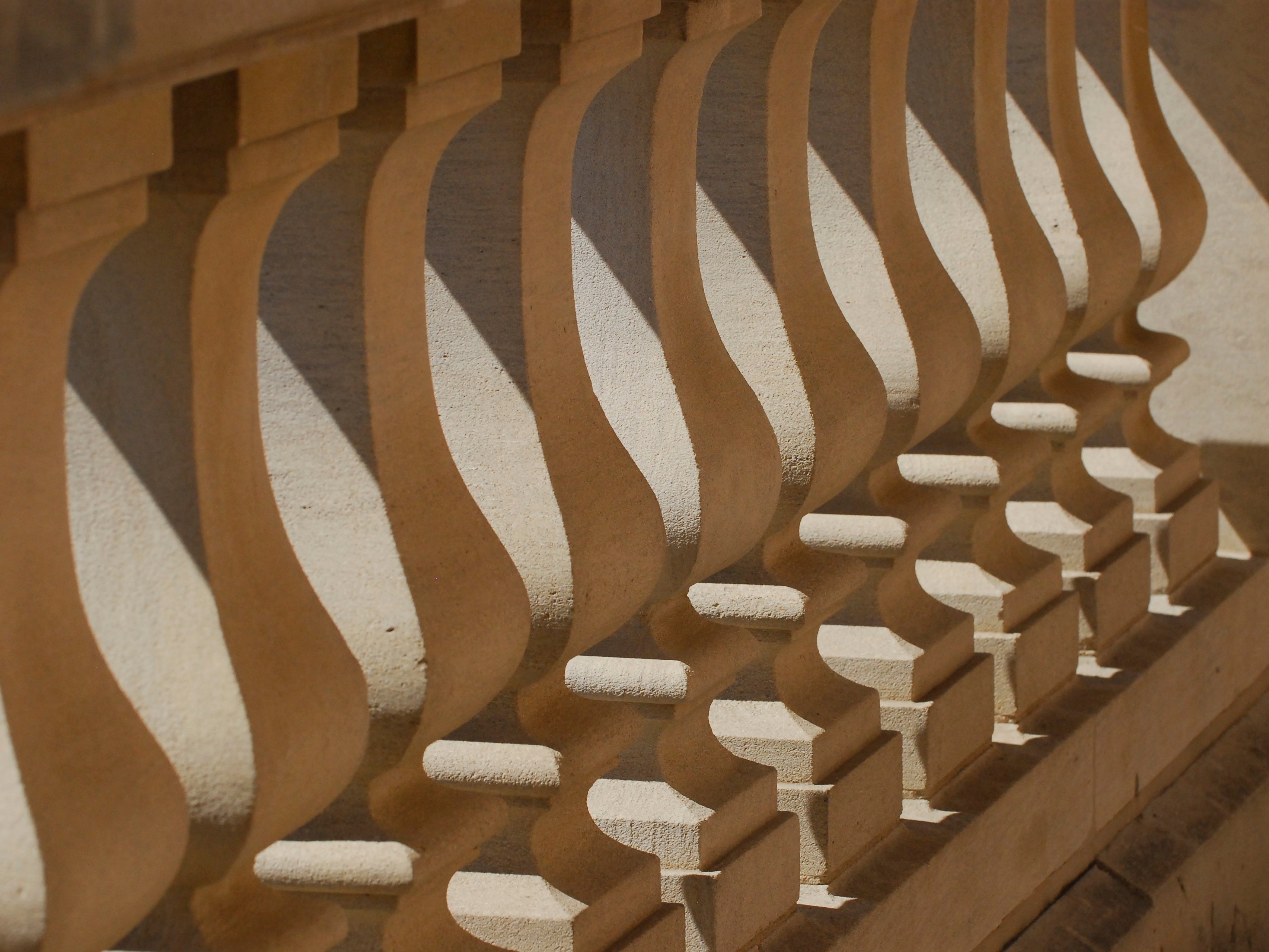 Finding Career Services
Contact, Office Hours and Location
Find our office hours, location and contact information.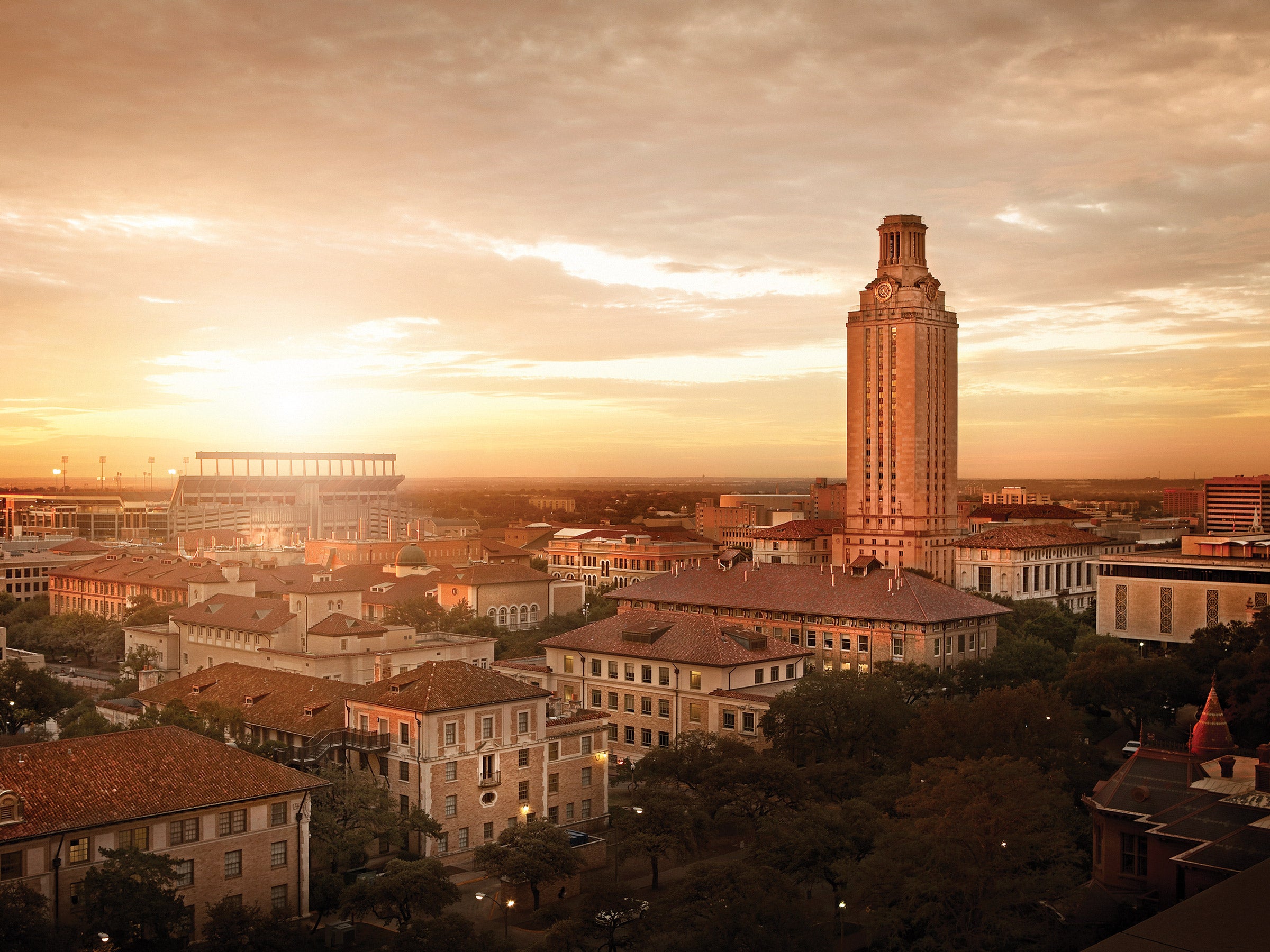 Guiding the Work
Vision and Mission
CNS Career Services guides all CNS students on their career journeys to change the world. Learn more about our mission and vision.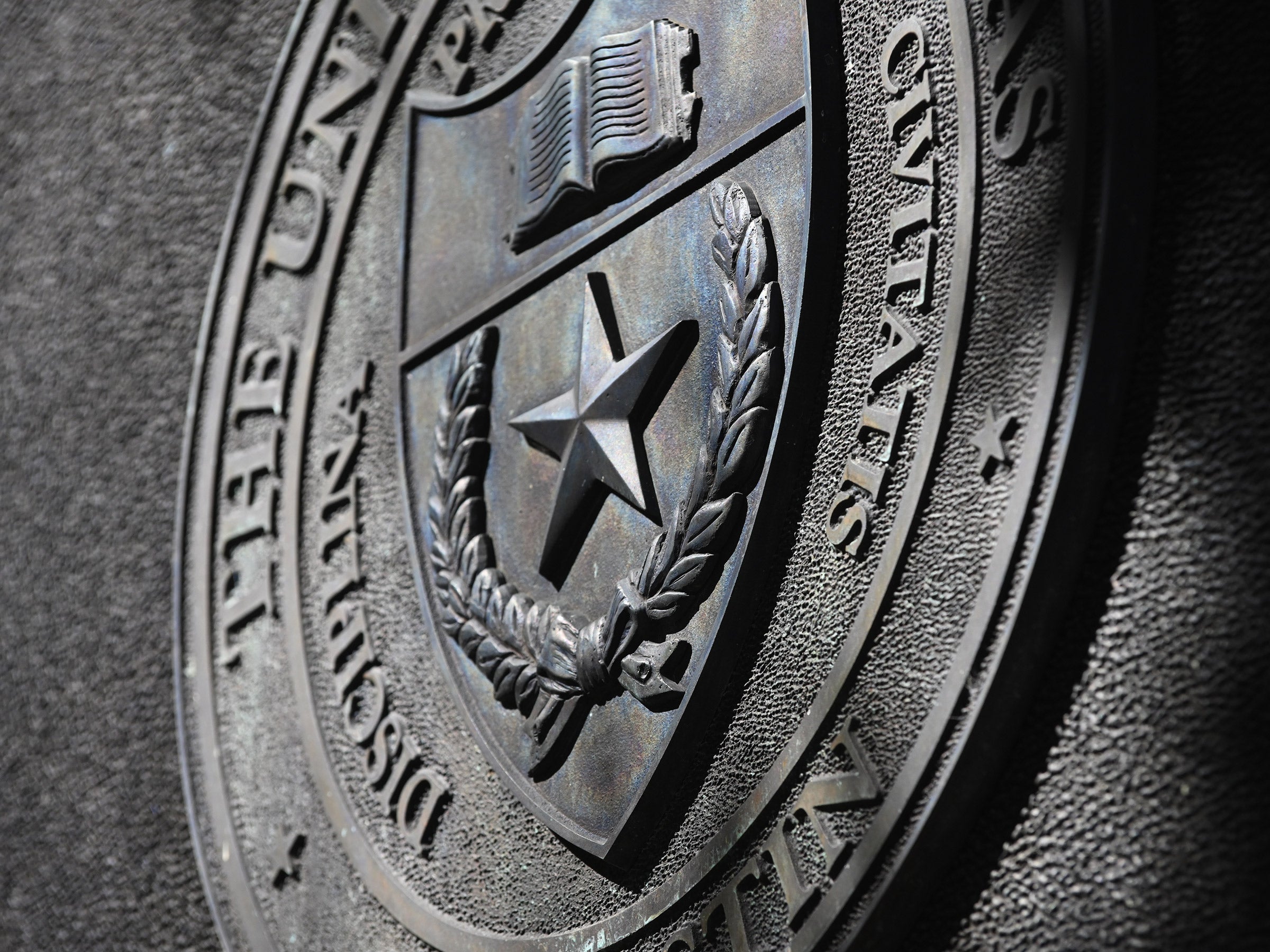 Working together
Policies
Find our policies for students, alumni and parents when it comes to engagement with CNS Career Services.