Drop-In Coaching, Virtual
Event Starts at:
1:00 pm — 3:00 pm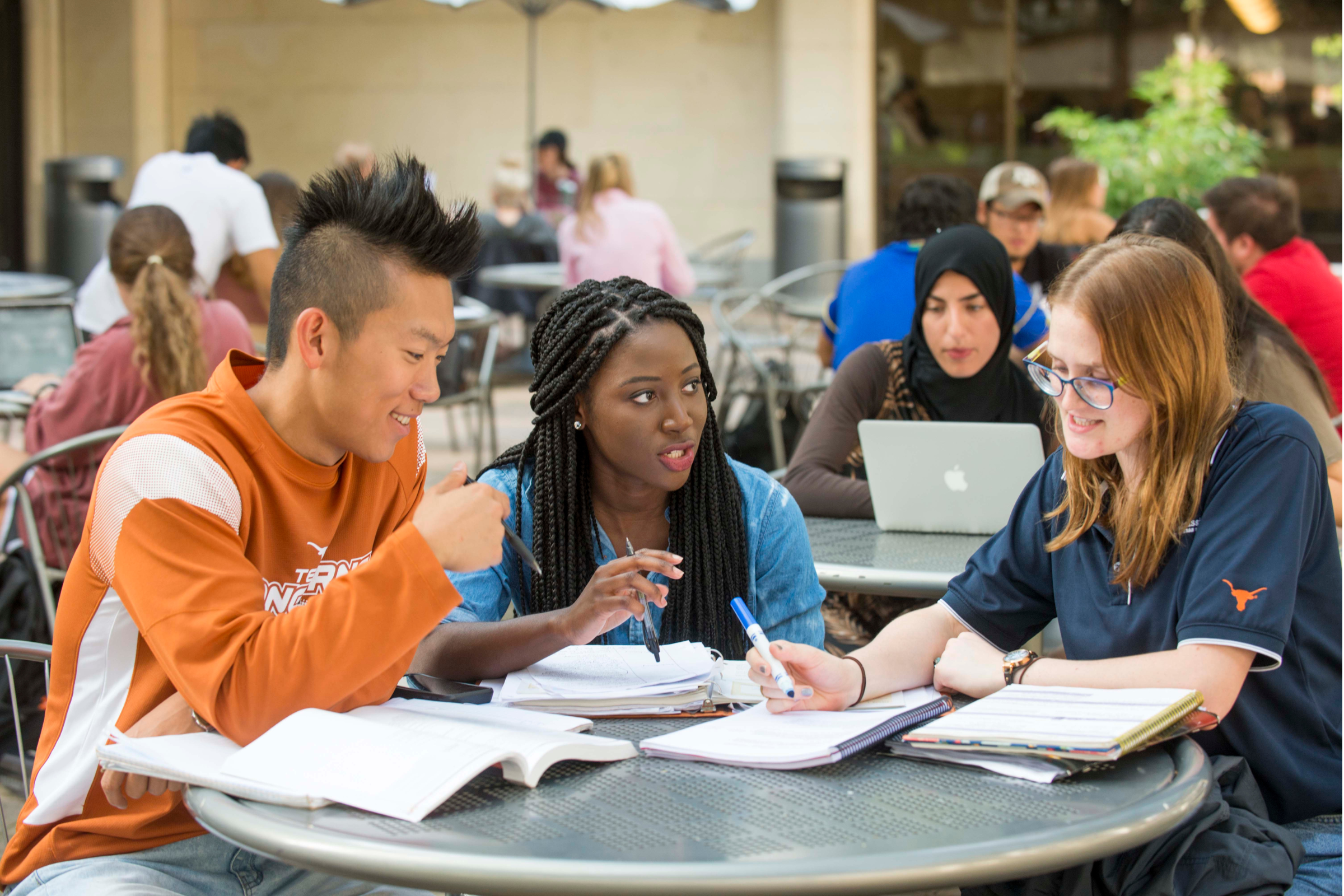 Event starts at this time
1:00 pm — 3:00 pm
Cost: Free
---
Description
We provide quick, 15-minute first-come, first-served appointments to currently enrolled undergraduate students and alumni within 1 year post-graduation. Please note: Specific coach requests are not available during drop-ins.  
Please keep in mind that dates are subject to change, always check here before joining drop-ins via Zoom.
Zoom
Event URL
This virtual event requires software to participate. Get help with Zoom or Microsoft Teams.
Share
https://careerservices.cns.utexas.edu/events/drop-ins/drop-coaching-virtual-6
---